South Carolina College and Career READY Assessments (SC READY)
English Language Arts and Mathematics, Grades 3–8
ELA Session 1—Writing April 26
ELA Session 2—Reading April 27
Mathematics April 28
May 11th Science
May 12th Social Studies.

The Bay Street Brassworks Visit JPTIS
The students of JPTIS had a real treat Tuesday, March 22nd, with the Bay Street Brassworks. The guest musicians conducted small group masterclasses with band students and performed a concert for related arts students. The Bay Street Brassworks includes six multi-talented musicians who played trumpet, tuba, flute, clarinet, soprano sax, alto sax, tenor sax, and drum set during their visit to JPTIS. The group, which is based out of the Midwest, was in Lake City for the entire week. They shared their talent, experience, and music with all the students of FSD3, visiting each school. Thank you to all those who worked towards making these exceedingly wonderful opportunities a reality for our students.
Congratulations to the JPTIS students who are advancing to the State Competition
Click on JPTIS's National History Day to view photos.
Click on JPTIS's Barnes & Noble field trip to view photos.
Click on JPTIS's Dr. Ronald E. McNair Day to view photos
Click on "First Semester Academic Awards Program" to view photos
Click on "Spelling Bee" to view photos.
Attention parents...
Yearbooks are now $30.00
The deadline to purchase yearbooks online has passed, but you may still reserve a yearbook by paying either in the office or Mr. Hill. Order your child's yearbook today! They are expected to arrive no later than the fourth week in May.
Junior Beta Club Candlelight Induction
########
Parents, please...
take this Title I Parent Survey
We will be happy to give web access just ask in the office.
Ask your child about the
Magic Flavor Station available to them during lunch!
---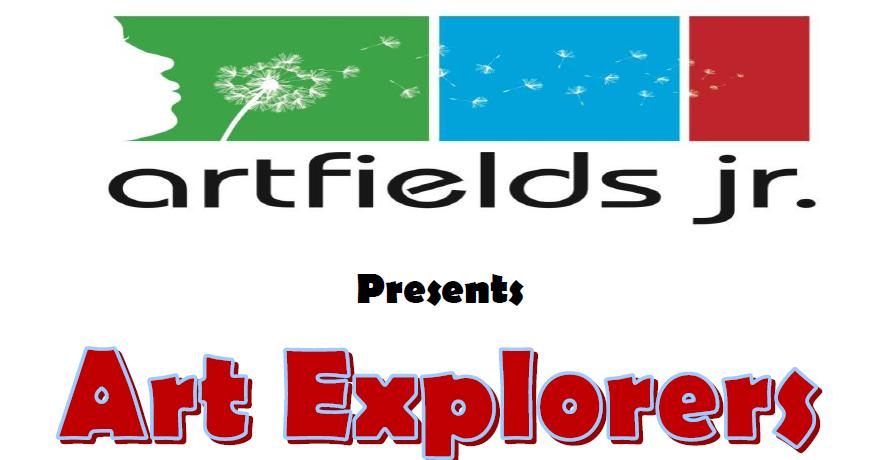 Link to School Calendar
Click PINK for more information.
(a community activity)
---
Parents & Guardians,
We would like to welcome you to the JPTIS family! We would like to introduce our administrative team and give you some information about transitioning from elementary school to the intermediate school envrironment. Please come out and meet with us.
We look forward to seeing you!
Jeanette Altman, Building Administrator
Margie Myers, Principal Leader
Glenn Matthews, Assistant Principal​
---
Registration Forms
are still available through School Publications in the menu.
---
Parents and Friends
ADD AN AD of memories
to this year's yearbook.
Forms are available in the office.
---
---
Click on "Calendar" on the left navigation bar for the latest happenings at JPTIS!
---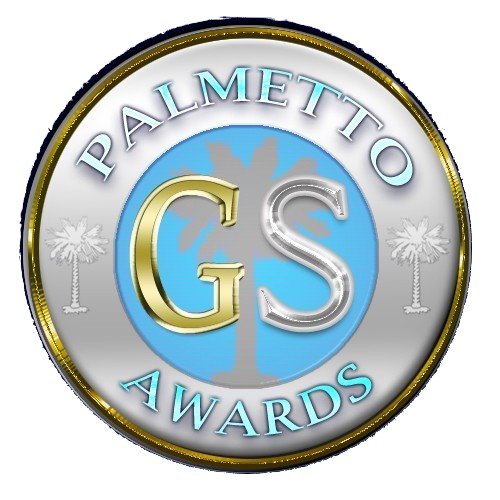 This brochure is also available by selecting "School Publications" on the left-hand navigation bar.
---