Click here to view our latest newsletter.
Newsletter Spanish Version (Noticias Espanol Version)
Parent teacher conferences will be this Tuesday from 4 to 7. Interim reports will be issued then.
This Wednesday, students that met the 2nd quarter Reading Counts goals and turned in field trip forms and $ 5.00 last week will travel to Barnes and Noble for the incentive.
---
Attention students completing an NHD project:
We are still available after school on Wednesday to help you with your project. Make sure you have transportation arranged to pick you up by 5.

The following deadlines are applicable depending on the category you are doing:
Historical Paper: These are due at the school this Wednesday, February 22nd.

Website: All websites will be locked down for editing midnight this Thursday, February 23rd.
Exhibit and Performance: All display boards for exhibit and/or props for performance must be at the school Monday, February 27th.
Click here to access other resources that will help you. Also don't forget to visit NHD.org, the central site with tons of resources and examples of past project winners that will be a great place for your research. Remember to utilize Google Drive to upload files related to your NHD project to get electronic feedback.

---
Yearbooks are now $ 30.00. Although you may make a cash payment at the school, you may want to consider purchasing online. If you do so, you have the option of getting a digital name imprint on the book for an additional $ 5.00. You can purchase online up to April 1st.

Click the above link and go to the yearbooks tab. Indicate how many yearbooks you wish to reserve as well as the digital name imprint if you are interested. Then add the name of your child under Add New Student. Type in your child's name under Digital Name Imprints if you wish to include one. Proceed to checkout to finish submitting your order.
Also, any parent wishing to purchase an ad for their child to appear in the yearbook, please pick up a form available in the main office. Prices and information are available on the form. Also, if anyone would like to advertise their business in our yearbook, forms for this will also be available in the main office. We will need payment and information specified on the form by Friday, February 24th.
#################################################

Student Supply List for SY 2016-2017
Click on the link above for a larger image of the student supply list.
##############################################################
Summer Updates from the EOC
Welcome to the school year wrap-up edition from the SC Education Oversight Committee.
Please consider using these resources over the summer!
If you need additional information, please feel free to visit us online at the link below or call the office at 803-734-6148
---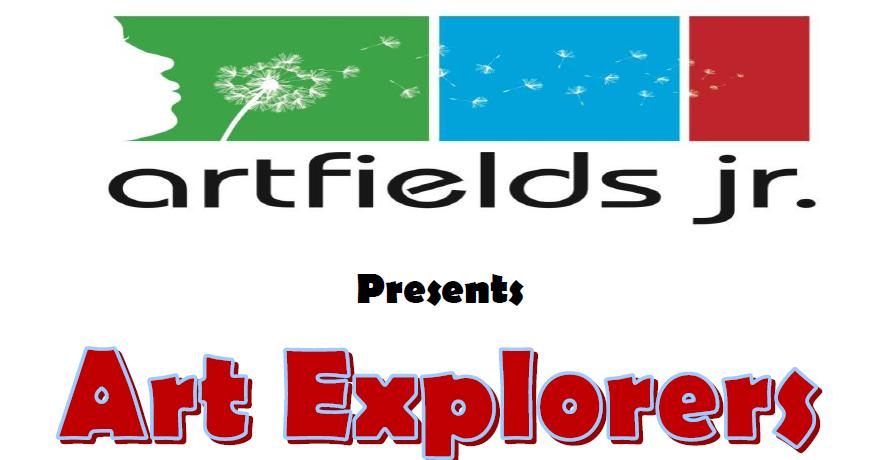 Link to School Calendar
Click PINK for more information.
(a community activity)
---
---
Registration Forms
are still available through School Publications in the menu.
---
Parents and Friends
ADD AN AD of memories
to this year's yearbook.
Forms are available in the office.
---
---
Click on "Calendar" on the left navigation bar for the latest happenings at JPTIS!
---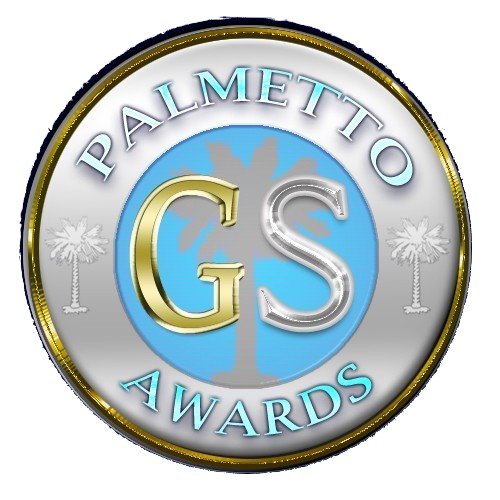 This brochure is also available by selecting "School Publications" on the left-hand navigation bar.
---