Click here to view the school's annual report to parents.
Click here to view our latest newsletter.
Newsletter Spanish Version (Noticias Espanol Version)
---
There is still a limited supply of yearbooks for the 2016-17 school year available. They are $ 30.00. Come purchase one before we run out!
---
Check out this new summer youth program, "Dig It! Garden Apprenticeship." Applicants that are chosen will work as a garden apprentice for a 5-week experience at Moore Farms Botanical Garden. For more information click here.
---
Congratulations to Mrs. Huggins. She is the 2016-17 Teacher of the Year at JPTIS!
---
Matthew Cheek in the NEWS!
Link to Article

---
Attention students interested in the Summer Scholarship program:
Make sure to visit the Guidance page. Also click the following link to download the application packet.
#################################################

Student Supply List for SY 2016-2017
Click on the link above for a larger image of the student supply list.
##############################################################
Summer Updates from the EOC
Welcome to the school year wrap-up edition from the SC Education Oversight Committee.
Please consider using these resources over the summer!
If you need additional information, please feel free to visit us online at the link below or call the office at 803-734-6148
---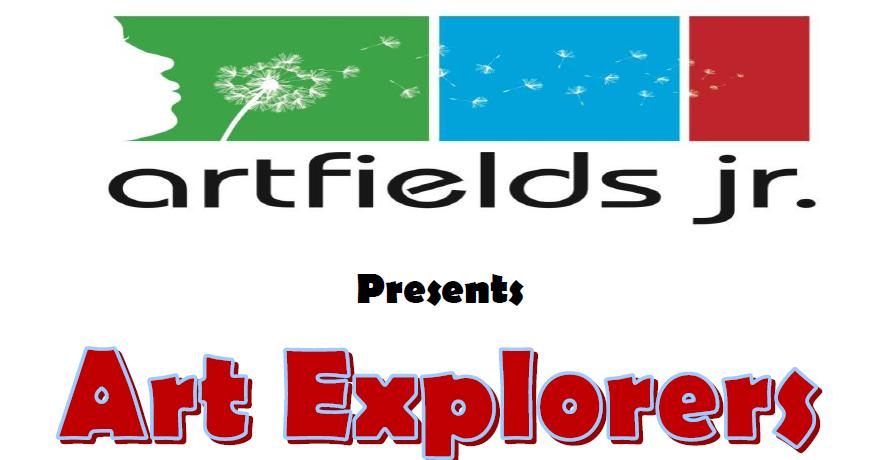 Link to School Calendar
Click PINK for more information.
(a community activity)
---
---
Registration Forms
are still available through School Publications in the menu.
---
Parents and Friends
ADD AN AD of memories
to this year's yearbook.
Forms are available in the office.
---
---
Click on "Calendar" on the left navigation bar for the latest happenings at JPTIS!
---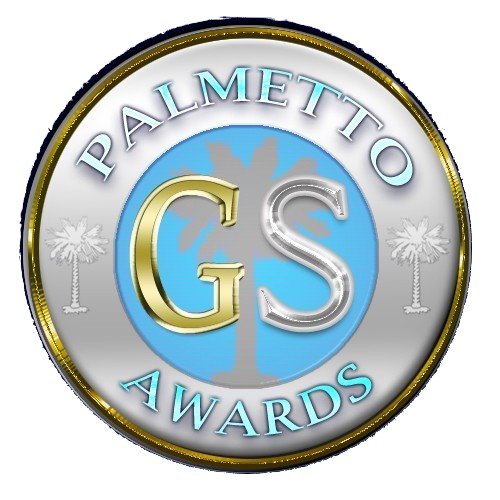 This brochure is also available by selecting "School Publications" on the left-hand navigation bar.
---