After you complete the short but very important surveys below... look at the photos from Awards Day by clicking on ... PHOTOS
In an effort to improve system practices,
Florence School District #3 is conducting a Parent Survey.
We value your opinion and ask that you take the time to complete this survey.
In order to complete the survey, please go to:
http://www.advanc-ed.org/survey/public/8718684
Please be assured that your responses to this survey will be anonymous.
Your honest opinion is appreciated.
Thank you for your time and attention to this matter.
Principal Whack
Your opinions are valued. Please take a few minutes to click on the icon link below to complete the Title 1 parent survey.

Welcome back! What is new for 2015? Read about ACT below!
What is ACT?
On their path to College & Career
ACT Aspire maps learner progress from grades three through high school on a vertical scale, anchored to the scoring system of the ACT.
ACT Aspire is the first computer-based, longitudinal college and career readiness assessment system that connects student growth from the elementary grades through early high school (3–10). This vertically-aligned system of summative, interim, and classroom assessments is built upon the same rigorous psychometric and research foundations as ACT Explore®, ACT Plan®, and the ACT® college readiness assessment.
---
School Improvement Council on the 2nd Thursday of each month at 5pm.
Mingle with the principal on the 2nd Thursday of each month at 4:30.
Eddie J. Whack, Principal
________________________________________________________________
Club Day for students has begun. Ask your child which club they signed up to participate! You may be surprised!
---
Forms are available in the office for those interested in placing an ad for their child in this year's yearbook.
---
---
JPTIS has an Absolute Rating of Average and an Improvement Rating of Excellent.
Out of 311 middle schools in the entire state, J. Paul Truluck Intermediate was one of the 13 schools who received an excellent improvement rating. We actually had the 13th highest improvement rating in the state for middle schools. Click here for the link to the state report card.
---
Our students are participating in the National History Day project competition. Click here for the time line of items due.
---
Attention all Reading Counts student competitors...
The Reading Counts program is only accessible on the school server. However if you go to the Scholastic site there is a way to type in book titles and find the lexile and number of points of each. Here is the link:
Scholastic Reading Counts Information
---
Click on "Calendar" on the left navigation bar for the latest happenings at JPTIS!
---
Click Newsletter to view latest school newsletter, or you can go to School Publications on the left navagation bar.
---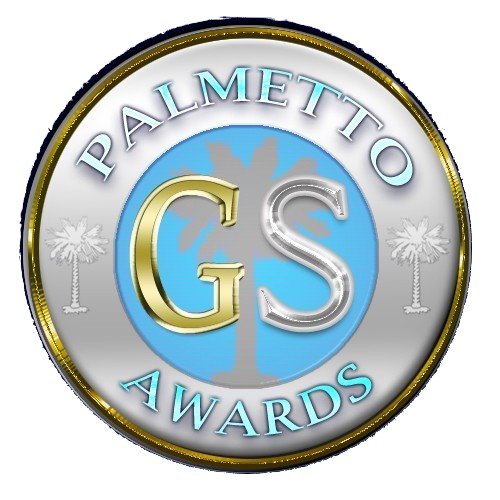 This brochure is also available by selecting "School Publications" on the left-hand navigation bar.
---