Thanksgiving Holidays November 23rd thru 27
No school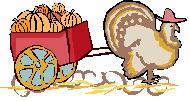 Click on the above link. In the yearbook order center select the yearbooks tab. Then select how many yearbooks you want, buy these items, buy this item for a student or business, and then type in name and search. Continue on to pay for and order your yearbook. They are $ 25.00 until January 1st, 2016. Then the price goes up to $ 30.00. Reserve yours before then!
---
---
Ask your child about the
Magic Flavor Station available to them during lunch!
---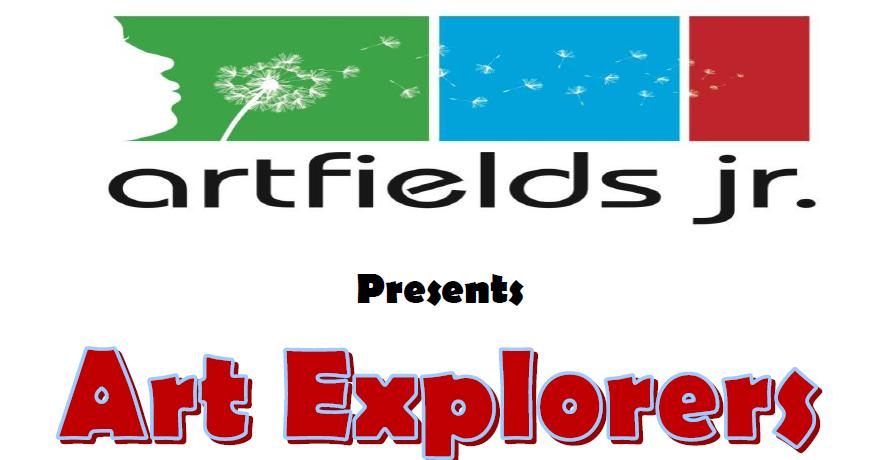 Link to School Calendar
Click PINK for more information.
(a community activity)
---
Parents & Guardians,
We would like to welcome you to the JPTIS family! We would like to introduce our administrative team and give you some information about transitioning from elementary school to the intermediate school envrironment. Please come out and meet with us.
We look forward to seeing you!
Jeanette Altman, Building Administrator
Margie Myers, Principal Leader
Glenn Matthews, Assistant Principal​
---
Registration Forms
are still available through School Publications in the menu.
---
Parents and Friends
ADD AN AD of memories
to this year's yearbook.
Forms are available in the office.
---
---
JPTIS has an Absolute Rating of Average and an Improvement Rating of Excellent.
Out of 311 middle schools in the entire state, J. Paul Truluck Intermediate was one of the 13 schools who received an excellent improvement rating. We actually had the 13th highest improvement rating in the state for middle schools. Click here for the link to the state report card.
---
Click on "Calendar" on the left navigation bar for the latest happenings at JPTIS!
---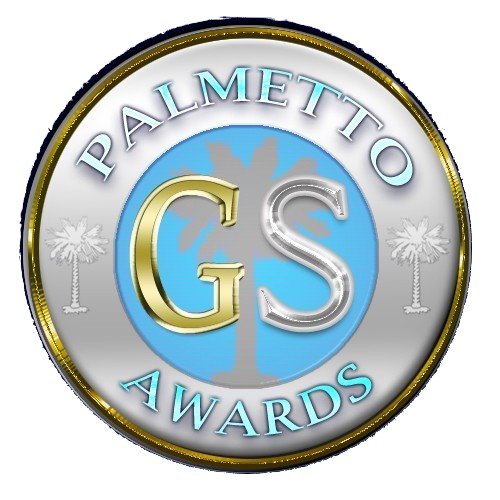 This brochure is also available by selecting "School Publications" on the left-hand navigation bar.
---