Click here to view our latest newsletter.
Help us celebrate Red Ribbon Week!

Monday, Oct. 24th - Friends Against Drugs. Dress up as twins/triplets with your friends!
Tuesday, Oct. 25th -My future is too bright for Drugs. Wear your brightest neon attire!
Wednesday, Oct. 26th -Team up against Drugs. Wear your favorite team gear!
Thursday, Oct. 27th -We are crazy about being Drug-Free! Wear crazy socks or a crazy hair style
Friday, Oct. 28th -Red Out-YOLO. Wear red attire and take the pledge to be drug-free!
Monday, Oct. 31st - Fight to be Drug-Free. Wear your favorite superhero t-shirt!
Upcoming Events:
Muffins for Moms - Wednesday, Nov. 2nd 7:30 A.M.
Report Cards Issued - Nov. 2nd
Book Fair - Nov. 7th - 14th (School closed Nov. 10th - Election Day)
JPT Literacy Night (Pizza, BINGO, Book Fair, Receive SC Ready Scores) - Nov. 10th 5:30 - 7:30 PM
---
Yearbooks are on sale! If you did not purchase one during pre-registration, be sure to reserve a yearbook before January 1st, 2017. The price is $ 25.00 now, but will increase to $ 30.00 after that date. Although you may make a cash payment at the school, you may want to consider purchasing online. If you do so, you have the option of getting a digital name imprint on the book for an additional $ 5.00.
Click the above link and go to the yearbooks tab. Indicate how many yearbooks you wish to reserve as well as the digital name imprint if you are interested. Then add the name of your child under Add New Student. Type in your child's name under Digital Name Imprints if you wish to include one. Proceed to checkout to finish submitting your order.
#################################################

Student Supply List for SY 2016-2017
Click on the link above for a larger image of the student supply list.
##############################################################
Summer Updates from the EOC
Welcome to the school year wrap-up edition from the SC Education Oversight Committee.
Please consider using these resources over the summer!
If you need additional information, please feel free to visit us online at the link below or call the office at 803-734-6148
---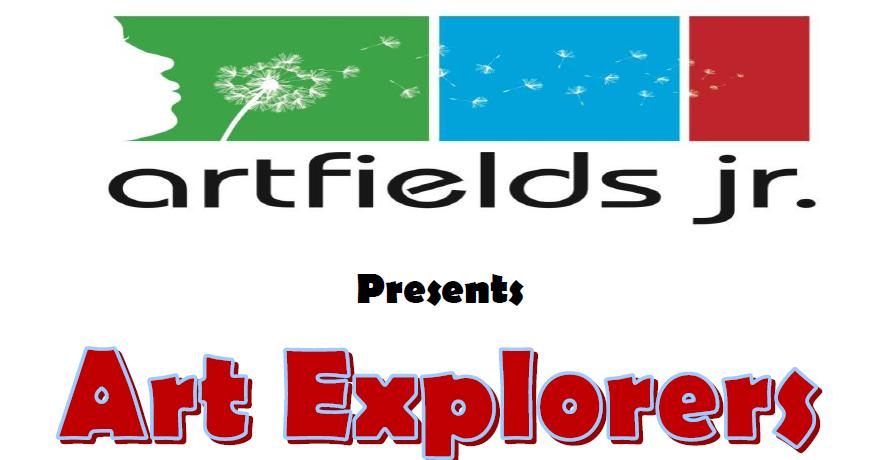 Link to School Calendar
Click PINK for more information.
(a community activity)
---
---
Registration Forms
are still available through School Publications in the menu.
---
Parents and Friends
ADD AN AD of memories
to this year's yearbook.
Forms are available in the office.
---
---
Click on "Calendar" on the left navigation bar for the latest happenings at JPTIS!
---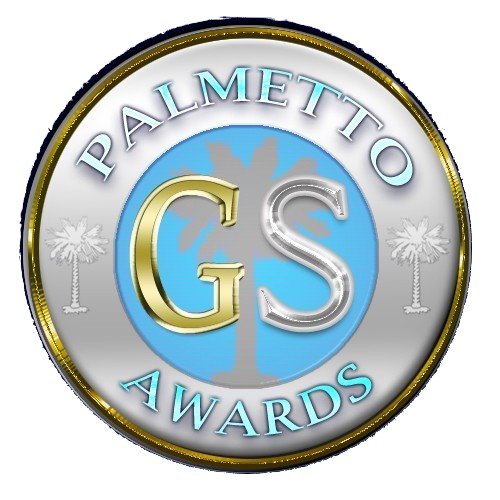 This brochure is also available by selecting "School Publications" on the left-hand navigation bar.
---