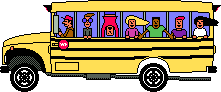 School started back on Monday, August 17th, 2015
Ask your child about the Magic Flavor Station available to them during lunch!
Parents & Guardians,
We would like to welcome you to the JPTIS family! We would like to introduce our administrative team and give you some information about transitioning from elementary school to the intermediate school envrironment. Please come out and meet with us.
We look forward to seeing you!
Jeanette Altman, Building Administrator
Margie Myers, Principal Leader
Glenn Matthews, Assistant Principal​
FCSD3 SCHEDULES STUDENT REGISTRATION FOR 2015-2016
Registration Checklist for Parents
Affidavit – Living Arrangements
Affidavit – Utility Arrangements
Transportation Registration Form
Long Form Birth Certificate Application
Forms are available in the office for those interested in placing an ad for their child in this year's yearbook.
---
---
JPTIS has an Absolute Rating of Average and an Improvement Rating of Excellent.
Out of 311 middle schools in the entire state, J. Paul Truluck Intermediate was one of the 13 schools who received an excellent improvement rating. We actually had the 13th highest improvement rating in the state for middle schools. Click here for the link to the state report card.
---
---
---
Click on "Calendar" on the left navigation bar for the latest happenings at JPTIS!
---
Click Newsletter to view latest school newsletter, or you can go to School Publications on the left navagation bar.
---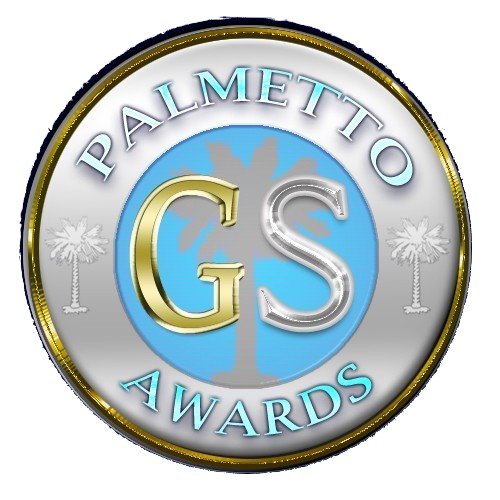 This brochure is also available by selecting "School Publications" on the left-hand navigation bar.
---