Click on JPTIS's Barnes & Noble field trip to view photos.
Click on JPTIS's Dr. Ronald E. McNair Day to view photos
Click on "First Semester Academic Awards Program" to view photos
Click on "Spelling Bee" to view photos.
Attention parents...
If you wish to purchase an ad for your child to be in the 2015-16 yearbook, pick up forms available in the office if you did not already receive one from your child last week. Prices and submission information are on the form. We will need this information by Feb. 19th.
Yearbooks are now $30.00
Click on the link below to reserve yours.
Order your child's yearbook today!
Click here to view Parents' information
Junior Beta Club Candlelight Induction
########
Parents, please...
take this Title I Parent Survey
We will be happy to give web access just ask in the office.
Ask your child about the
Magic Flavor Station available to them during lunch!
---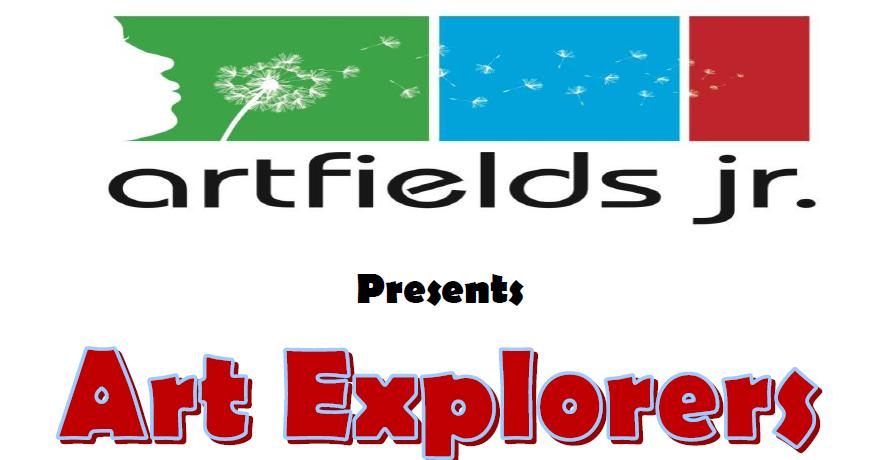 Link to School Calendar
Click PINK for more information.
(a community activity)
---
Parents & Guardians,
We would like to welcome you to the JPTIS family! We would like to introduce our administrative team and give you some information about transitioning from elementary school to the intermediate school envrironment. Please come out and meet with us.
We look forward to seeing you!
Jeanette Altman, Building Administrator
Margie Myers, Principal Leader
Glenn Matthews, Assistant Principal​
---
Registration Forms
are still available through School Publications in the menu.
---
Parents and Friends
ADD AN AD of memories
to this year's yearbook.
Forms are available in the office.
---
---
Click on "Calendar" on the left navigation bar for the latest happenings at JPTIS!
---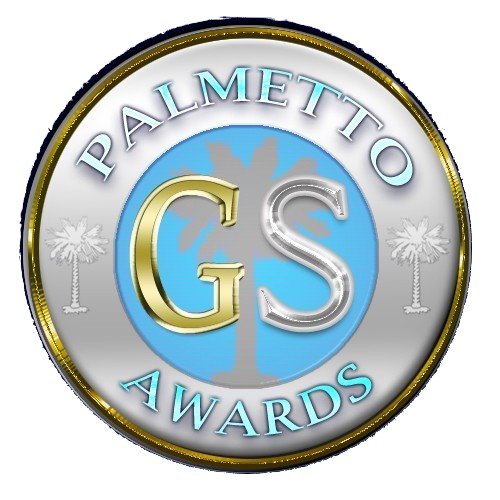 This brochure is also available by selecting "School Publications" on the left-hand navigation bar.
---