JPTIS Book Fair
2nd through 6th periods is the schedule for school hours when the Book Fair is open. Also, the Book Fair will not be open in the mornings due to taping of the morning show. However it will be open right after school from 3:30 to 4:00 Monday through Thursday. Students must have a parent with them to come during this time period.
Prices begin with plain pencils, erasers, and bookmarks (54 cents) and the book prices begin at $ 2.70.
Holt Hill, Media Specialist
Other November days to remember include:
Nov 4- Election Day. No School.
Nov 5- Communication Folders go home.
Nov 10-Book Fair Begins
Nov 11-Veterans Day
Nov 13-SIC
Nov 14-Club Day Schedule
Nov 21-Incentive Day
Nov 19-Thanksgiving Feast (Police/Fire Fighter/Veterans)
Nov 20-Board Meeting 6:30. Band/Dancers/Chorus Perform
Nov 24-28- No School. Happy Thanksgiving!!
---
School Improvement Council on the 2nd Thursday of each month at 5pm.
Mingle with the principal on the 2nd Thursday of each month at 4:30.
Eddie J. Whack, Principal
________________________________________________________________
Club Day for students has begun. Ask your child which club they signed up to participate! You may be surprised!
---
Forms are available in the office for those interested in placing an ad for their child in this year's yearbook.
---
---
JPTIS has an Absolute Rating of Average and an Improvement Rating of Excellent.
Out of 311 middle schools in the entire state, J. Paul Truluck Intermediate was one of the 13 schools who received an excellent improvement rating. We actually had the 13th highest improvement rating in the state for middle schools. Click here for the link to the state report card.
---
Our students are participating in the National History Day project competition. Click here for the time line of items due.
---
Attention all Reading Counts student competitors...
The Reading Counts program is only accessible on the school server. However if you go to the Scholastic site there is a way to type in book titles and find the lexile and number of points of each. Here is the link:
Scholastic Reading Counts Information
---
Click on "Calendar" on the left navigation bar for the latest happenings at JPTIS!
---
Click Newsletter to view latest school newsletter, or you can go to School Publications on the left navagation bar.
---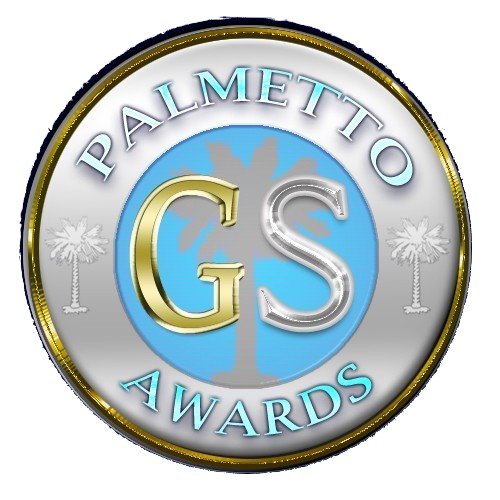 This brochure is also available by selecting "School Publications" on the left-hand navigation bar.
---